From a very strong pool of contenders, why did Ferrari decide to sign Carlos Sainz?
He debuted in the big show in 2015, in the junior Red Bull team Toro Rosso alongside another young driver named Max Verstappen. When he was not promoted to Red Bull in 2016 or 2017, despite having a strong season, he pushed to move to Renault F1 for 2018, as he saw a chance to excel there.
At Renault, he had a pretty torrid season. Multiple DNFs and finishing outside of the points lowered his stock, and teammate Nico Hulkenberg got the nod as the primary driver before the shock announcement of Daniel Ricciardo joining the team. Sainz and Renault split at the end of 2018 amicably, but McLaren saw something in Sainz they liked. He was quickly signed to McLaren to replace the departing Fernando Alonso.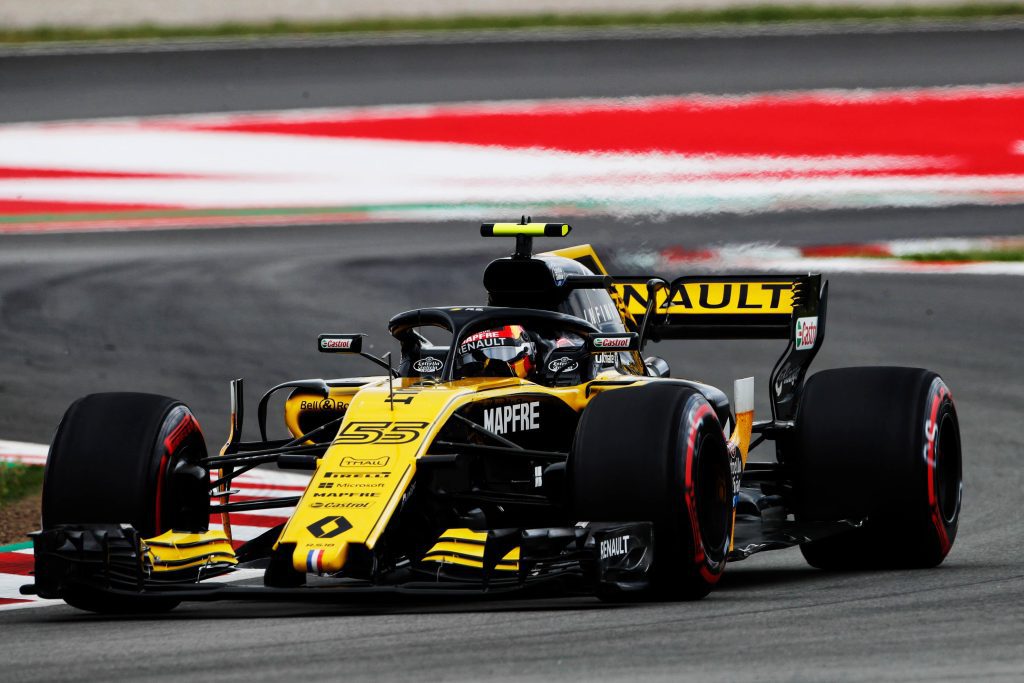 But what specifically about Sainz made him the perfect choice? In a word, attitude.
When he joined McLaren, where he was expecting to spend multiple years, he moved to England, finding a place close to the Woking-based McLaren Technology Center. He spent a lot of his winter break before the 2019 season at the factory, getting to know each and every person that was going to be part of his pit crew, logistics, technical team, trainers, and the like.
He also trained hard, working multiple hours in the McLaren simulator, analyzing and developing his feel for the car as best he could before tires met the road. And for the first time in his career in Formula 1, he had a multi-year contract, meaning he could push harder and deeper into his training and development than at any team before.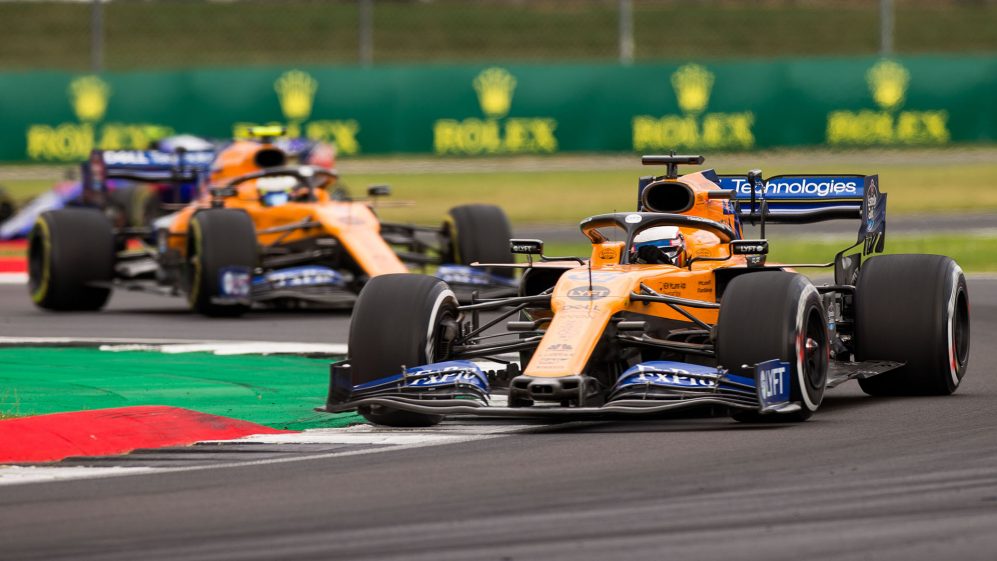 This lead to the spectacular season that Sainz had in 2019, leading McLaren from being a middling team to challenging at the heels of the big three of Ferrari, Red Bull, and Mercedes. If an opponent even showed him a gap, he dove for it. He pushed for overtakes, sometimes going wheel to wheel and hanging on until the absolute last second before braking to beat others into corners.
And then Brazil 2019 happened. Starting last on the grid, a determined and veteran drive from Sainz saw him clear through the entire field save for Max Verstappen, Pierre Gasly (in the drive of his career), and Lewis Hamilton to originally finish fourth. With Hamilton demoted to fourth after a 5-second penalty for punting Alex Albon out of third place in a bit of messy driving, Sainz secured his first-ever Formula 1 podium.
He also rallied from a poor start in the first three races of 2019 to score points in the next eight out of nine. He was also proven to have race pace, being fast and consistent, and when push comes to shove, he will shove right back, going for the win.
For Ferrari, the ability to rally, to push, to pass, and to not give up is something they wanted to back their young star, Charles Leclerc. Consistency and speed are something that Ferrari has lacked in the past decade, and with their new all-star lineup of Sainz and Leclerc, they are hoping to be able to bring a Constructor's Championship back to Maranello going forwards, if not a Driver's Trophy as well.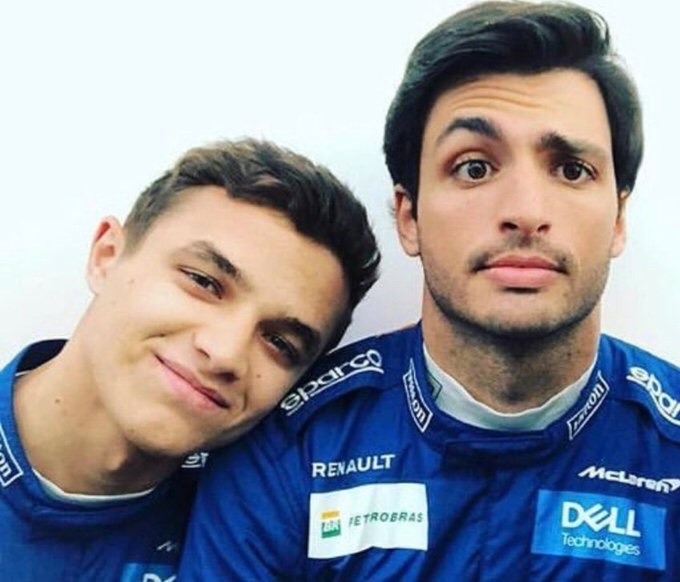 Sainz is also an excellent technical communicator, something he learned from his legendary rally champion father Carlos Sainz Sr. He is able to tell the team where he feels the car needs improvement, and has a natural sense of grip and slip, against something fostered through his early years being mentored by his father in rallying. He also fosters strong relationships off-track. Just look at the quick and natural friendship that has developed between him and Norris in the McLaren Unboxed series on YouTube, for example.
All in all, despite the field of strong contenders for the seat at Ferrari, Carlos Sainz was the most natural fit and was among the top picks from many pundits, analysts, fans, and even other drivers to get the seat.